Kevin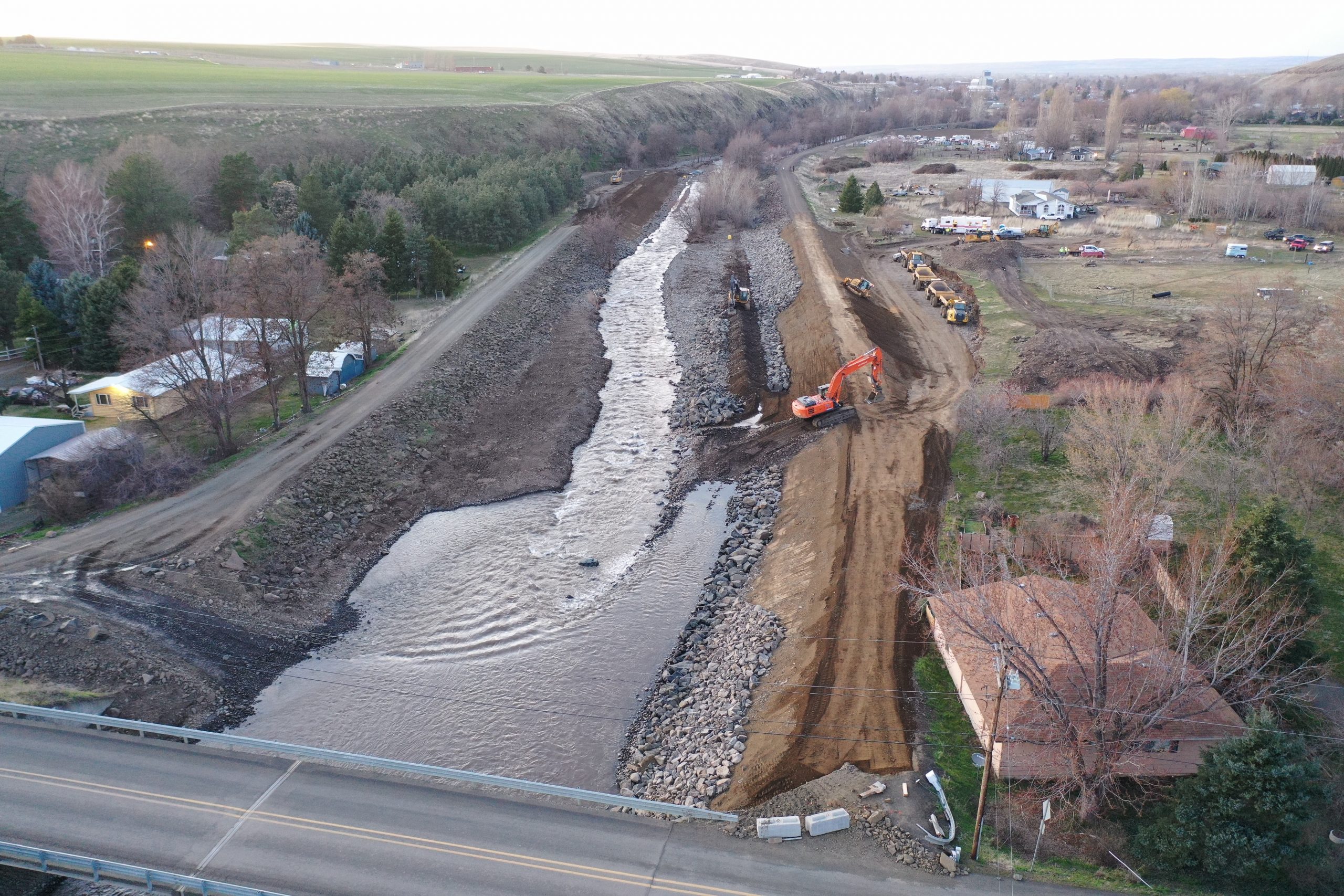 By CHLOE LeVALLEY of the Walla Walla Union-Bulletin
Umatilla County is continuing to navigate flood recovery for damages sustained in early February, but the process is being slowed by the COVID-19 pandemic.
Milton-Freewater received a $500,000 grant through the Oregon governor's special recovery relief action that is being administered by local nonprofit Wesley United Methodist Church Foundation, said City Manager Linda Hall.
"We've got to figure out how to work around the COVID-19 limitations," said the Rev. Tillie MakePeace, from the Wesley United Methodist Church.
An application is ready and will go through the city of Milton-Freewater. The group had… Continue reading →
POCATELLO, Idaho (KIFI/KIDK)-Construction crews began work Wednesday on a Pocatello Creek stream restoration project.
The project, which will take about a week to complete, will stabilize stream banks along the waterway, southwest of Fire Station #3, along Pocatello Creek Road.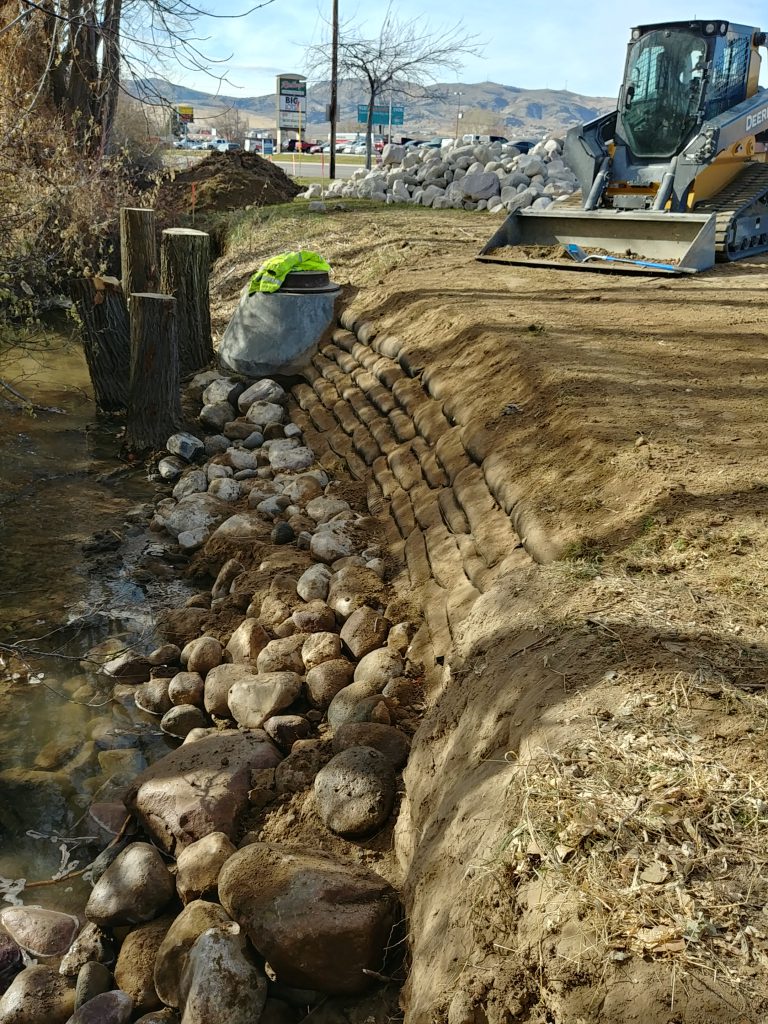 Officials say the creek has eroded into city sewer lines, sidewalks, and adjacent properties. The work includes adding rock, erosion control materials, and the planting of willows to provide both bank stabilization and wildlife habitat.
"We are excited about this project because it is very visible from the road and will let us test, on a… Continue reading →