Pocatello Creek restoration project underway
POCATELLO, Idaho (KIFI/KIDK)-Construction crews began work Wednesday on a Pocatello Creek stream restoration project.
The project, which will take about a week to complete, will stabilize stream banks along the waterway, southwest of Fire Station #3, along Pocatello Creek Road.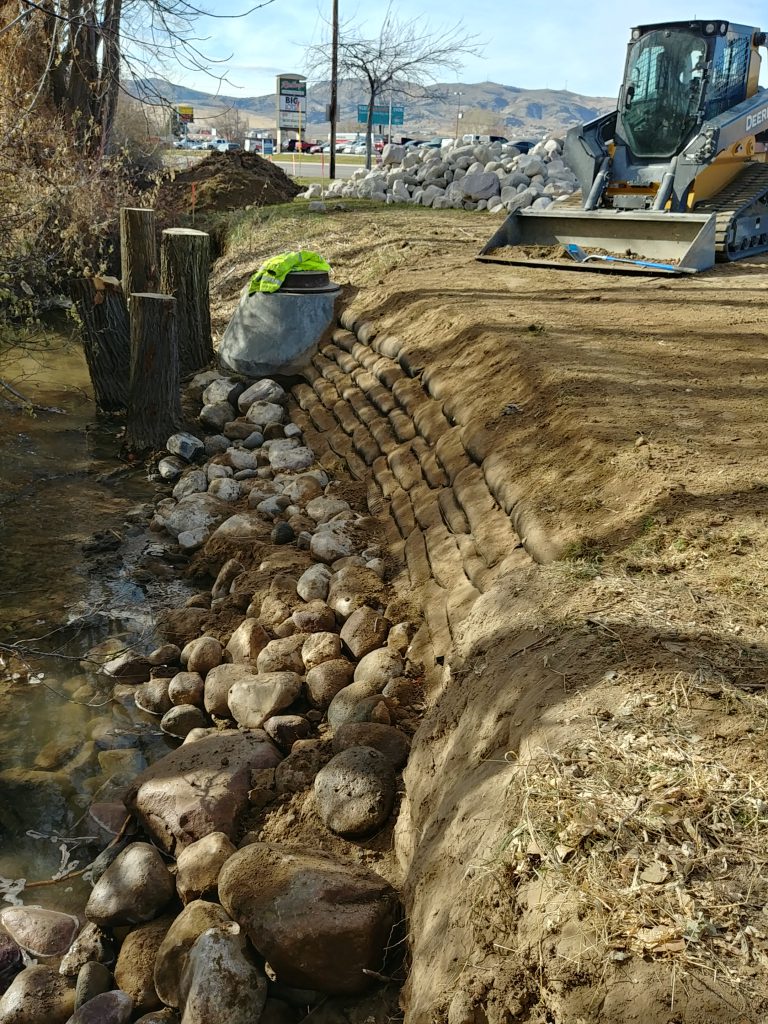 Officials say the creek has eroded into city sewer lines, sidewalks, and adjacent properties. The work includes adding rock, erosion control materials, and the planting of willows to provide both bank stabilization and wildlife habitat.
"We are excited about this project because it is very visible from the road and will let us test, on a small scale, what it will look like if we remove invasive Elm and Russian Olive trees and replant the stream bank with native shrubs such as willows," said Hannah Sanger, Science and Environment Division Administrator.
The nearly $40,000 project is funding with a grant from the Idaho Department of Water Resources . Pocatello will put up the remaining $4,760.