Federal Government Services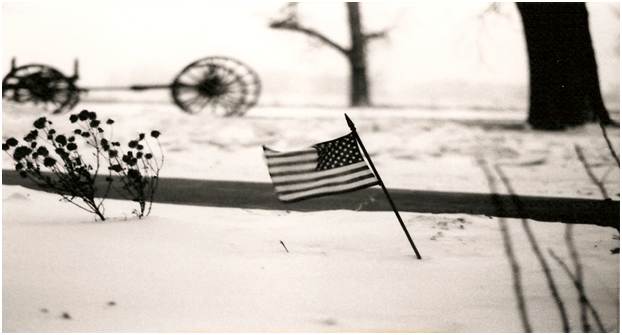 TDX Power Services is a small business design/build company, with the purpose of providing engineering, construction, and design/build services in the fields of marine, water resources, environmental, fisheries, and renewable energy services throughout the Pacific Northwest, Alaska, Hawaii, Guam and the U.S. Territories. The TDX Power Services owners have individual experience with the following Federal Clients: U.S. Army Corp of Engineers; U.S. Air Force; U.S. Fish and Wildlife Service; Bureau of Reclamation; and the National Parks Service.
TDX Power Services is registered with System for Award Management (SAM); and, Federal Business Opportunities. The principal office for TDX Power Services is located in Boise, Idaho.
Key information for TDX Power Services:
Corporate Office Location:
TDX Power Services, LLC
3601 C Street, Suite 1000
Anchorage, Alaska 99503
PH: (907) 762-8450
Web site: www.tdxcorp.com
Firms Business Size: < 10 employees Socioeconomic Category: Total Small Business
Duns Number: 080160749 Cage Number: 7LBK1
Bonding Capacity: $1M Single and $2M Aggregate
NAICS Codes:

Primary:
Secondary:
237990 – Other Heavy and Civil Engineering Construction;
115310 – Support Activities for Forestry;
212111 – Bituminous Coal and Lignite Surface Mining;
212321 – Construction Sand and Gravel Mining;
221111 – Hydroelectric Power Generation (Micro to Small Hydro Development);
221114 – Solar Electric Power Generation (PV Solar);
221115 – Wind Electric Power Generation;
221116 – Geothermal Electrical Power Generation;
221122 – Electric Power Distribution;
221310 – Water Supply and Irrigation Systems;
236210 – Industrial Building Construction;
236220 – Commercial and Institutional Building Construction;
237110 – Water and Sewer Line and Related Structures Construction;
237130 – Power and Communication Line and Related Structures Construction;
237990 – Dredging and Surface Clean-up Activities;
238190 – Other Foundation, Structure, and Building Exterior Contractors;
238910 – Site Preparation Contractors;
238990 – All Other Specialty Trade Contractors;
333911 – Pump & Pumping Equipment Manufacturing;
541330 – Engineering Services;
541330 – Contracts & Subcontracts for Engineering Services under NEPA of 1992;
541330 – Marine Engineering and Naval Architecture;
541618 – Other Management Consulting Services;
541620 – Environmental Consulting Services:
541690 – Other Scientific and Technical Consulting Services;
562910 – Remediation Services.
TDX Power Services, LLC provides the following "Heavy Civil Engineering and vertical construction" services for Federal Agencies:
Initial pre-feasibility, feasibility, concept and site selection studies;
Constructability reviews to AACE International Recommended Practice No. 18R-97 and to the standards of Construction Management Association of America (CMAA);
Third Party construction supervision; and, related QA inspections services;
Engineering services;
Environmental services;
Dredge and surface clean-up of in-water construction activities;
Demolitions services of in-water structures;
Stream, channel and vegetation restoration of conservation easements, flood zones, environmentally sensitive riparian; and, historically mined properties;
Installation of HDPE pipelines in marine environments;
Deep water cooling loops for energy reduction;
Small business design/build set-aside(s) for vertical construction;
Energy conservation projects;
Hydropower (micro and small);
Underground utility installation (sewer, water, gas, and electrical);
Water resources projects;
Renewable energy projects;
Excavation, site preparation and complex dewatering projects; and,
Aquaculture and Fisheries construction projects.
Delivery Methods to Federal Agencies:

· Construction Management;
· Design-Build;
· Engineer-Procure-Construct;
· General Contracting;
· Public-Private partnerships;

Contract Types:

· Lump Sum;
· Unit Price;
· Cost Plus;
· Cost-reimbursable alternative; and
· Guaranteed Maximum Price.